I miss gymnastics. Asian gymnasts really do have the best butts. If we have a NFL channel, Golf channel, Big Ten channel … why not a Gymnastics channel?
There is nothing like sitting poolside with a cold beer in hand during the summer and watching cute chicks like Hiyori Izumi paddle away in the chlorine. Don't forget to follow and like our facebook page.

I used to be addicted to chatting online with Asian camgirls (mostly in the Philippines) and this would be why. However, I don't recommend the whole Asian camgirl thing … because per minute relationships get really expensive.

FLASHBACK: Fairies and Seventeen magazine exclusive model, Miki Shimomura (下村実生). They really are the best sounding jpop girl group.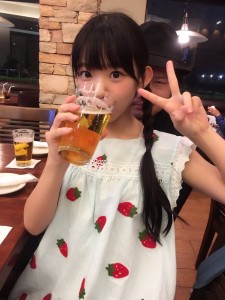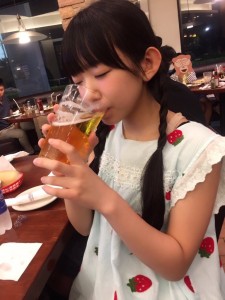 21 year old Marina Nagasawa tossing back a couple beers. Seriously, this isn't underage drinking … she's really legal. Asians really do have superior genes.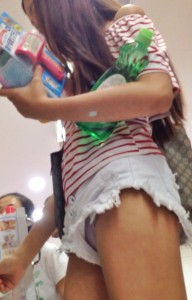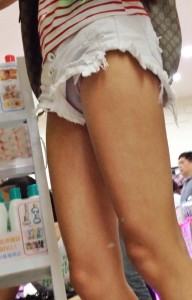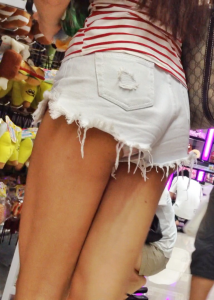 I would gladly do her dishes. More at AsianGirlsFappy.