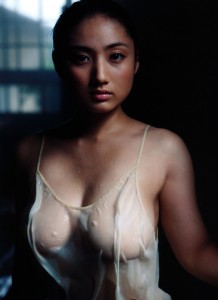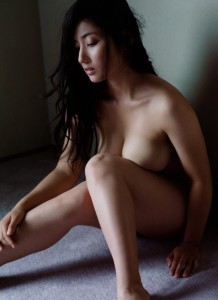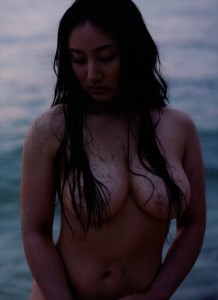 People are really, really interested in seeing Saaya Irie nude!
Saaya has topped her daring magazine photoshoot in this October 2015 published photobook titled, 紗綾写真集 紗綾 and the way it looks and *fingers crossed* Saaya might really start doing full nudes soon?
View all of Saaya Irie's 98 photobook photos HERE.